"At a young age winning isn't the most important thing. The most important thing is to develop creative and skilled players with good confidence." - Arsene Wenger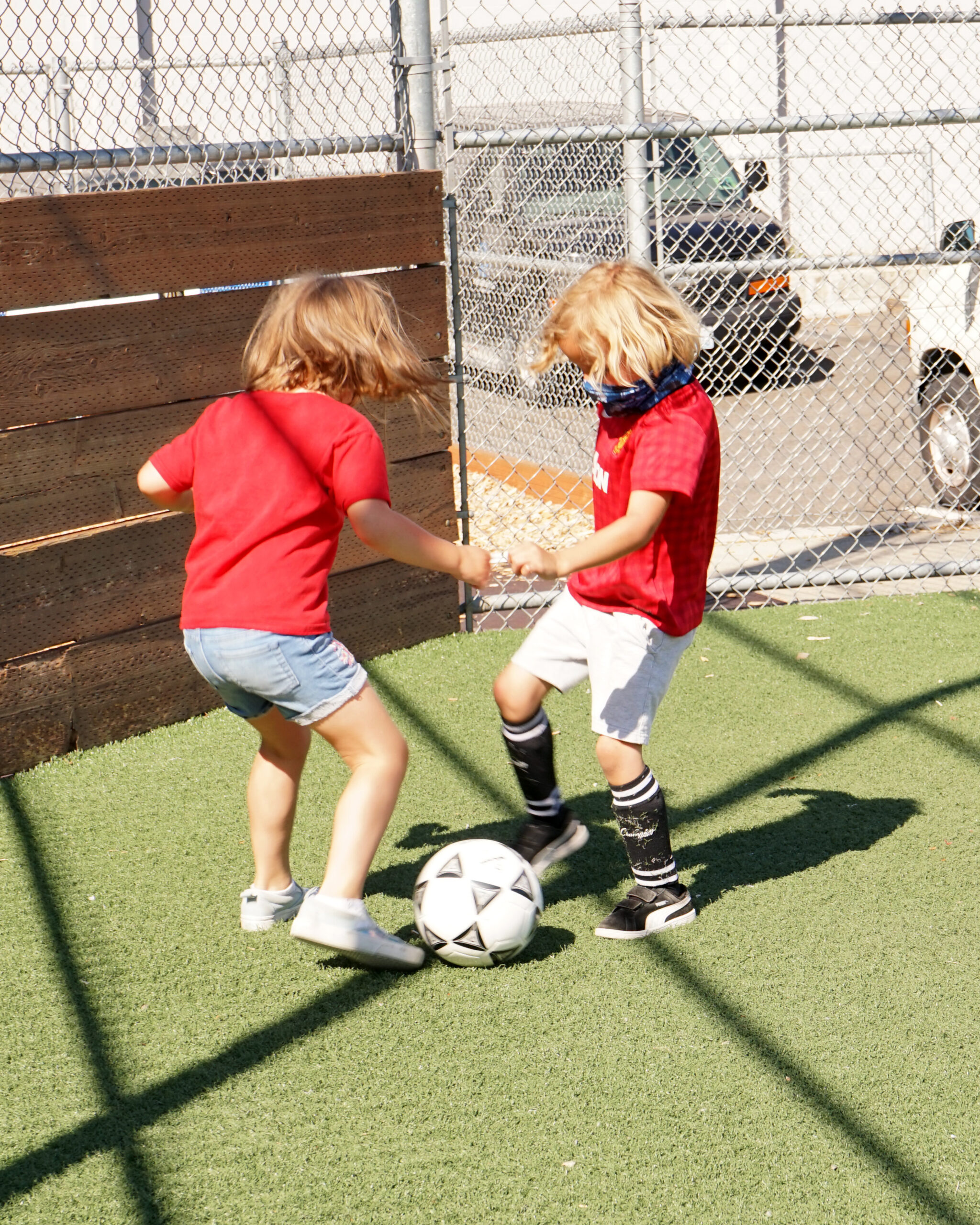 Seattle Legends FC was founded on the coaching techniques and principals of Andy Barney (Kansas City Legends) and the foundations of how the soccer "legends" past and present were trained. We focus on the individual player in a team environment. We believe that increased touches and individual development will create and build a successful team with players that are Brave Creative Leaders on and off the field.
"I don't believe skill was, or ever will be the result of coaches. It is a result of a love affair between the child & the ball." - Roy Maurice Keane
The greatest soccer players of all time, became Legends because they were fearless on and off the field. Our training and practices, strive to help all players develop this bravery. We ensure all players have a ball at their feet the entire time, and we encourage them to try new things, new moves, new combinations. We want them to make mistakes, learn from those mistakes, and become brave as a result. We accomplish this through 1v1 and 2v2 games, where each player must push themselves to do better and be better than the time before. 
"The best decisions aren't made with you mind but with you instinct. The more familiar with a situation you become, the quicker, the better you decision will be." - Lionel Messi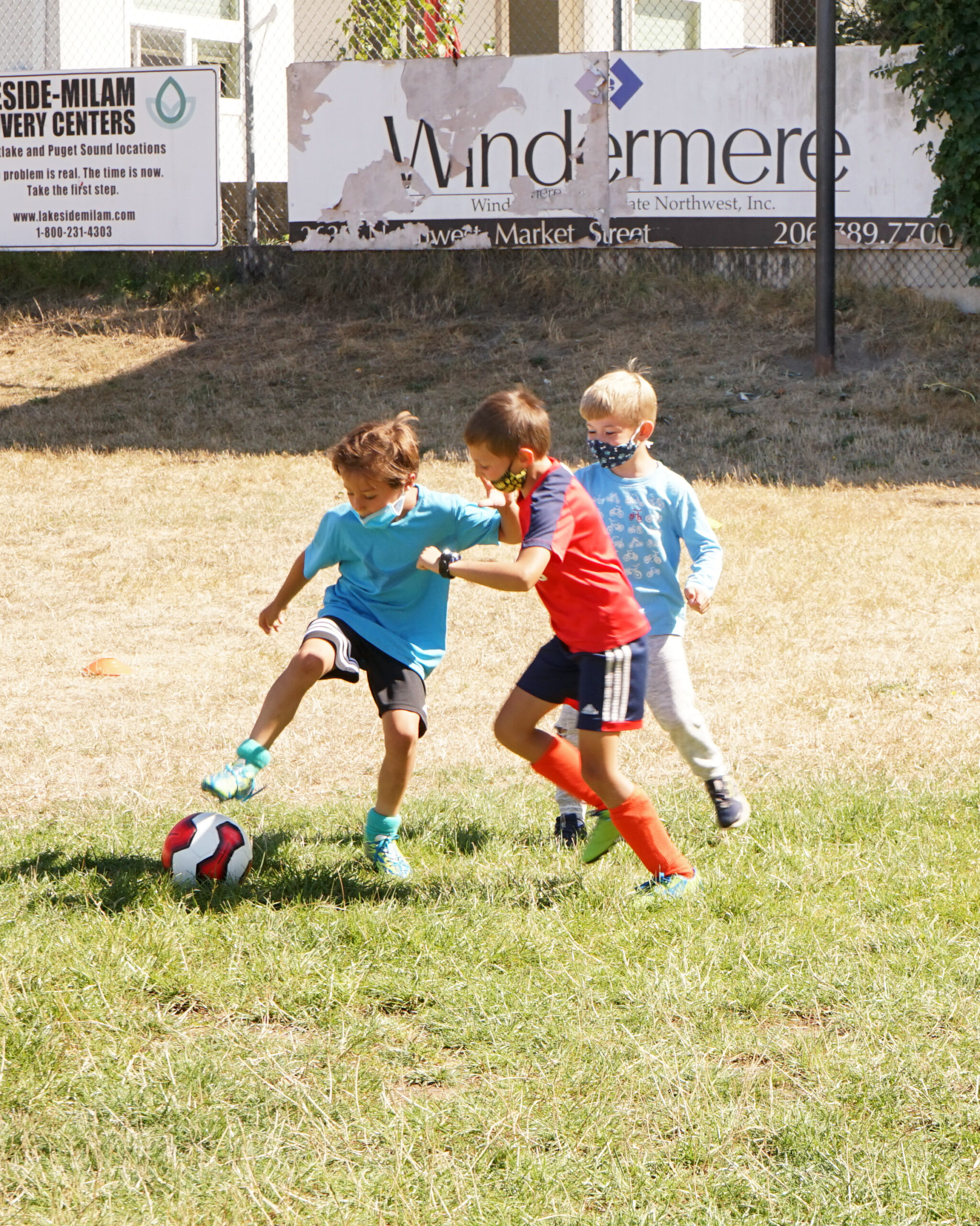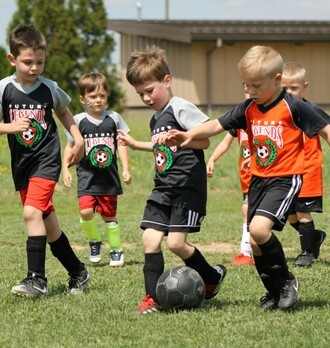 On the field and in a high pressure moment, Legends strive! They strive because they are creative and can make quick decisions. Creativity is born out of FUN. We help players develop while keeping the love for the game. Young players want to try new things, and be themselves with the ball. We foster an environment where they can learn to love the ball and the game each and everyday at practice. Our practices keep a ball at the feet of all players the entire time. There is no waiting in drill lines, or learning long drawn out formations. We focus on helping them become deceptive dribblers through creativity with the ball.
"Kids must enjoy it. You choose to do things you enjoy any chance you get." - Ronaldo
Our players develop into leaders both on and off the field. They learn how to encourage and bring their teammates up. They understand that by having fun and creating a cohesive team, that they will all succeed. We push our players through 1v1 and 2v2 situations, to make quick and fast decisions in high pressure environments. This allows them to gain the confidence needed to achieve success in similiar situations on and off the field. 
"We don't need to be screamers on the sideline. I think we can create an environment where the KID is in charge of his own game." - Jurgen Klinsmann