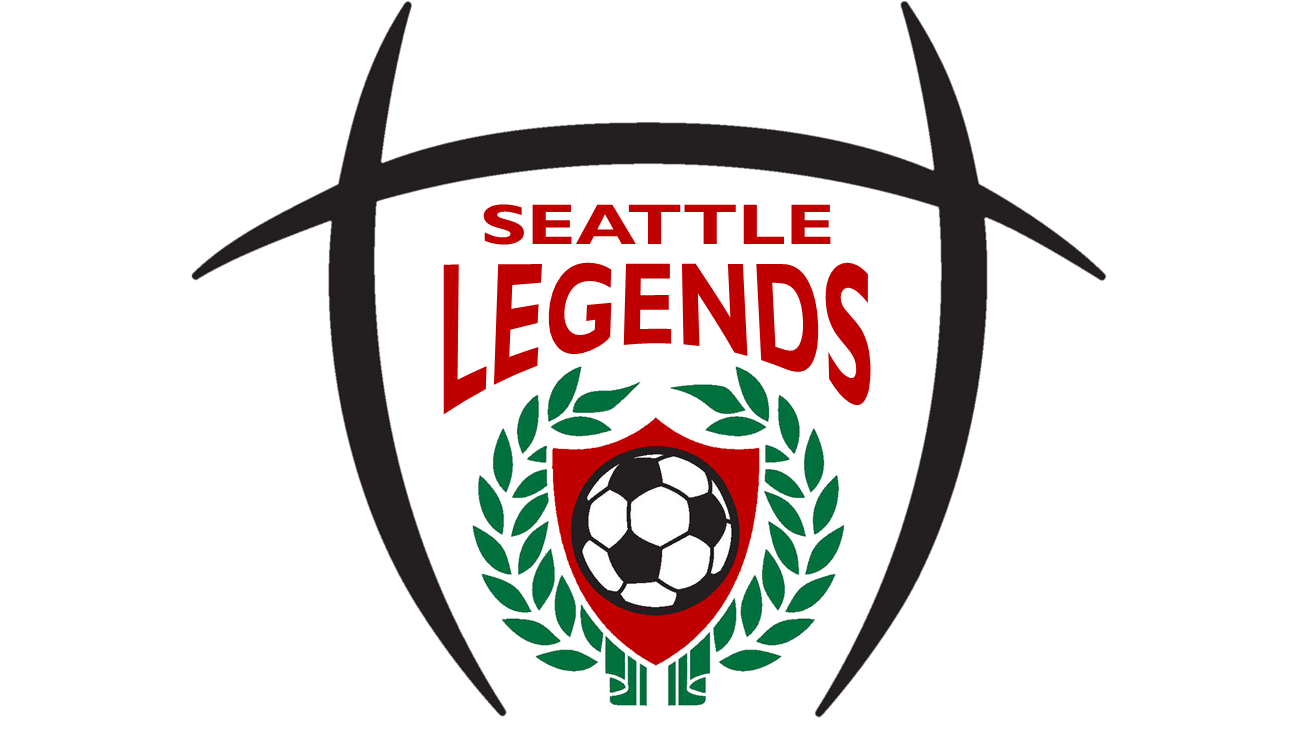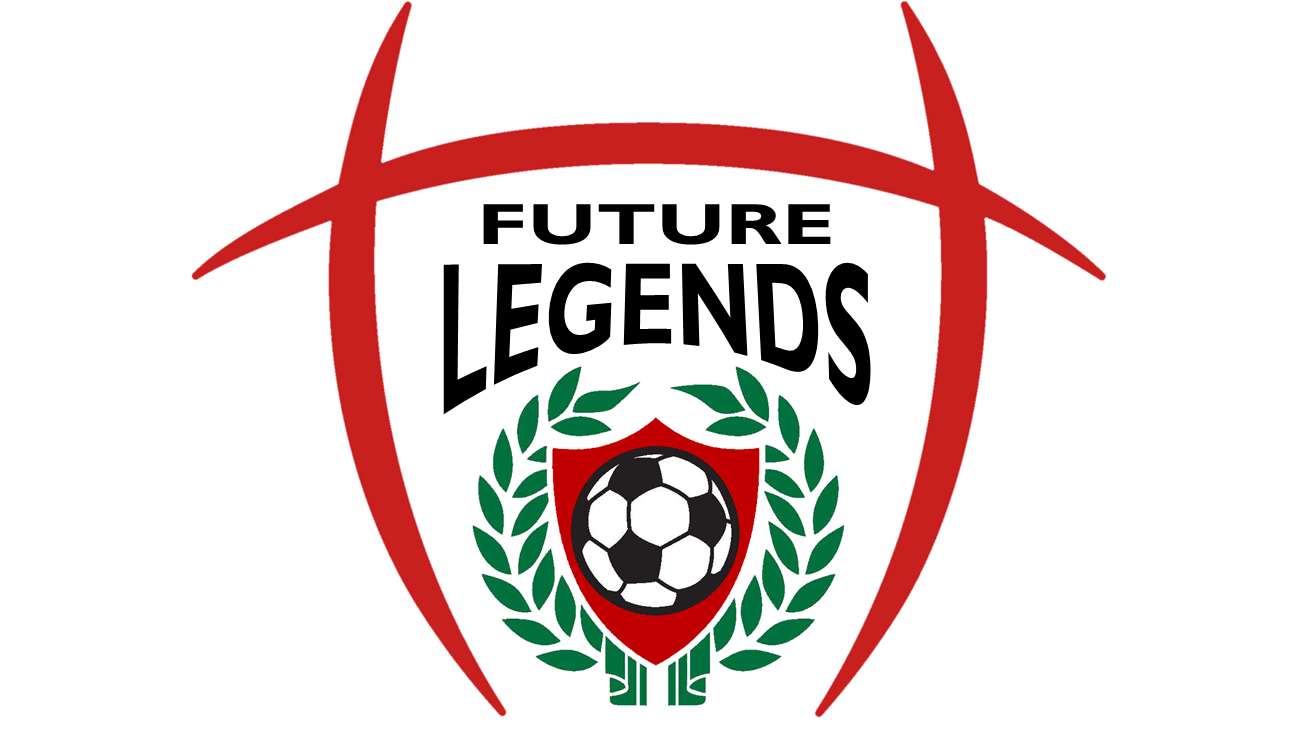 Seattle Legends Soccer Club was founded with the mission to create Brave Creative Leaders through the wonderful game of soccer. Our goal is to help our players become deceptive dribblers and legendary finishers on the field, while learning how to overcome obstacles and make decisions under pressure to succeed at any challenge both on and off the field. 
Seattle Legends FC is currently focused on developing our Future Legends program in anticipation of begining our Legends Club team in the coming years. Our Future Legends program is focused on players from 5 years - 10 years old (K-3rd grades). This is a developmental program that looks to prepare players for competitive clubs and school teams. We focus on the individual player and tap into thier desire to be creative and experiment with the ball to continually grow both physcially and mentally in the game. 
"My first question is always 'can this player dribble?'. I only want players who have that skill. I want full backs, centre backs, midfield players, forwards who can dribble. You can learn control and passing easily, so dribble is key." - Pep Guardiola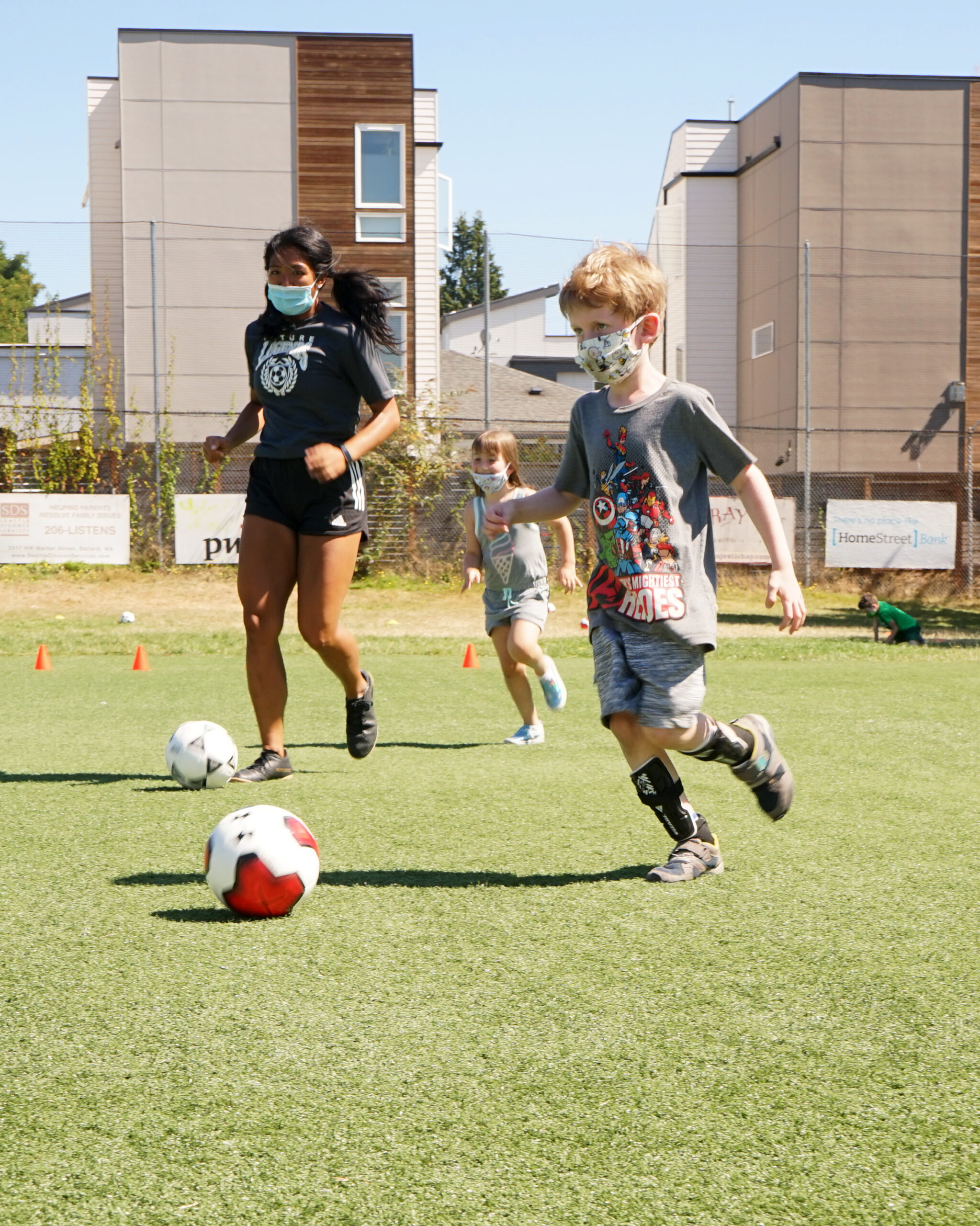 Seattle Legends FC was founded in 2019 as a next step program for Seattle HappyFeet. It's philosophies are based on the ideas of Kansas City Legends and it's founder Andy Barney. Our team expands on his coaching and set up to create a unique club in the Seattle Area. We focus on individual development in a FUN and creative away, that helps each player develop a love for the game and skills they can use both on and off the field.  Learn More.
"I learned all about life with a ball at my feet." - Ronaldinho
Our coaching team is led by our Director, Jason Carlson and Director/Owner, Kevin Becks. Thier experience devloping players through Seattle HappyFeet, allows them to connect with thier players and break down skills in a way young players can understand and grow. Learn More.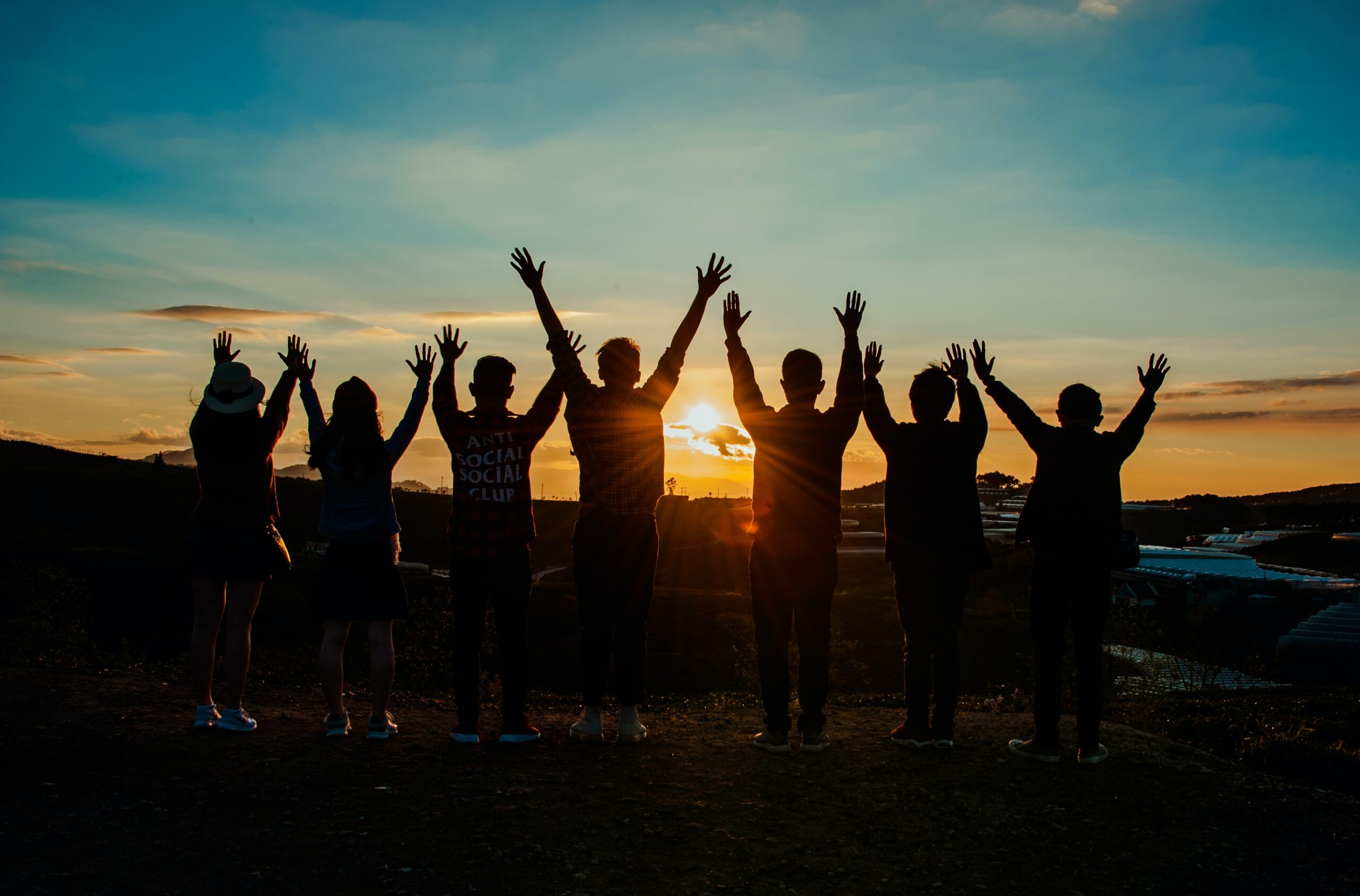 "Football has to be FUN for kids or it doesn't make sense." - Johan Cruyff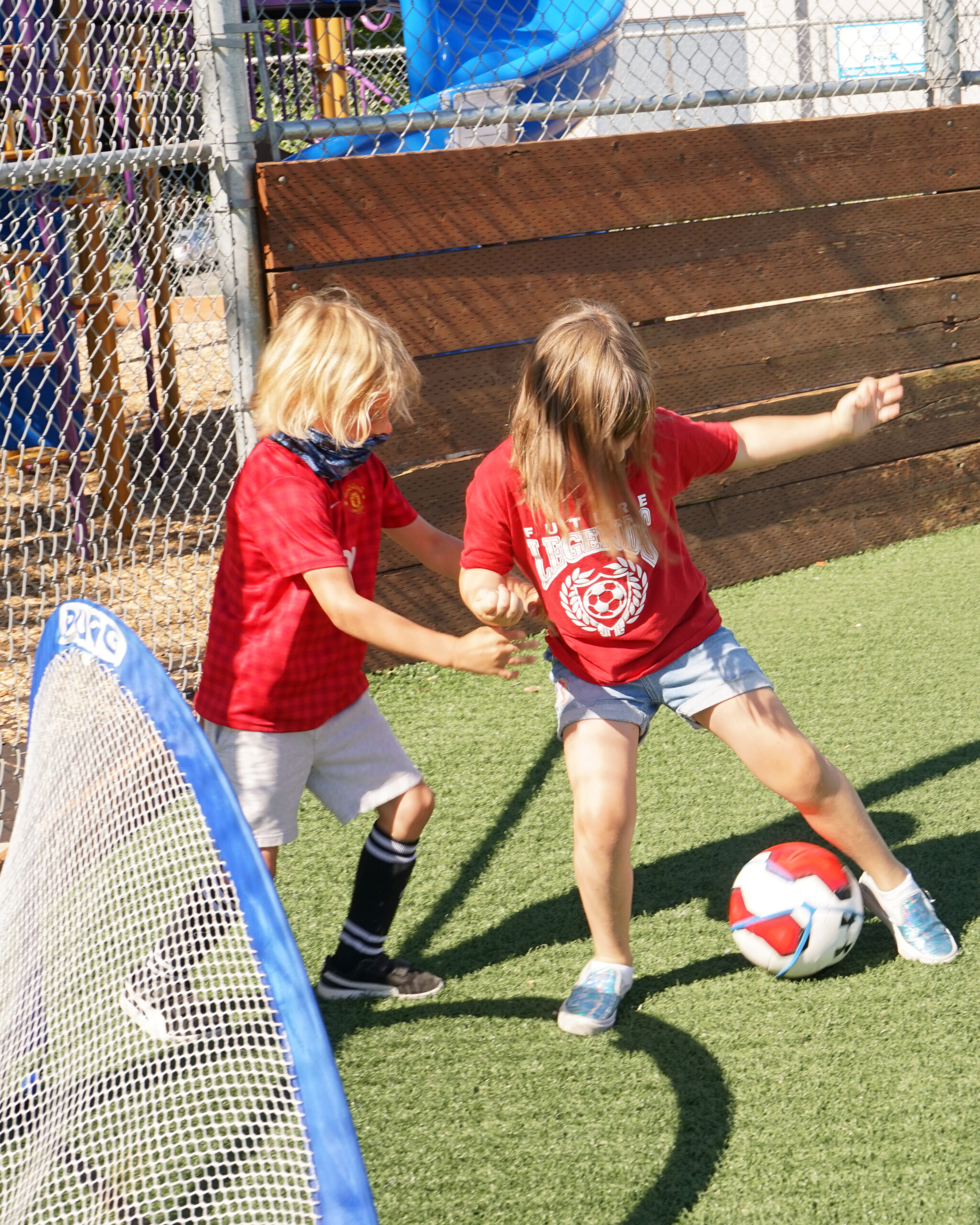 Our programs focus on developing players into legendary players. We educate players on various skills and when to use them. We focus on allowing players to combine moves and be creative on the field. All players will actively have a ball at thier feet throughout our clinics, and do not wait in drill lines. Throughout each season or camp we focus on a new skill each week/day. Our seasonal programs combine our FUN skill based practices with scrimmages and games to allow each player to implement and practice what they have learned.      Learn More.